From Calvary Global Network

Media That
Points to Christ.
Working together to proclaim the Gospel, make disciples, and plant churches.

PODCASTS
VIDEO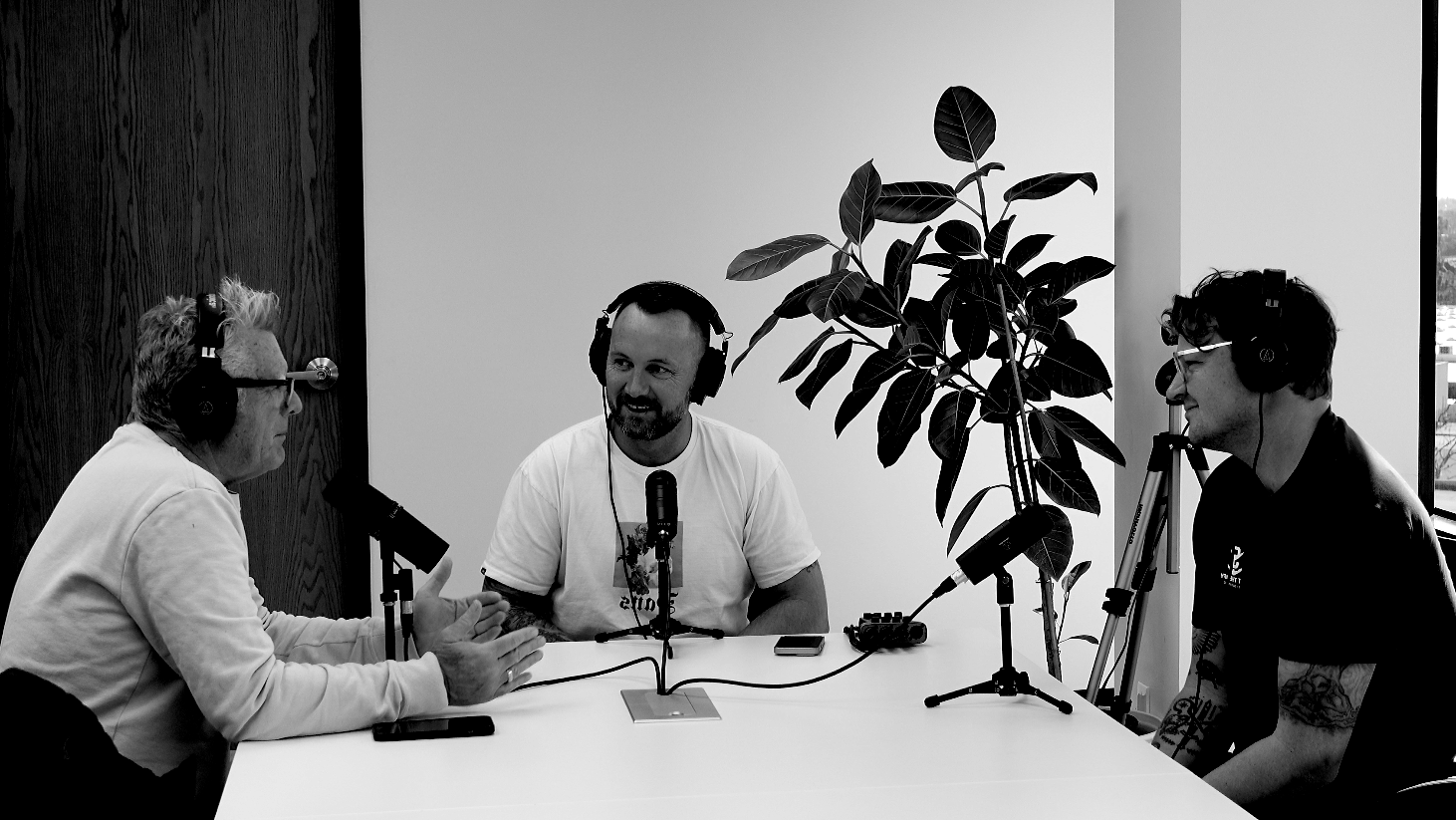 Featured: CGN Mission & Methods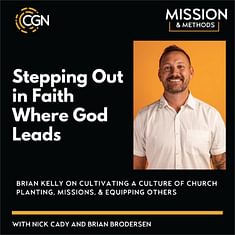 This season, on Mission & Methods, we are getting to know members of the CGN Executive Team. Brian Kelly is the pastor of WestChurch in Bradenton, Florida. Prior to planting WestChurch, Brian and his wife Lynne spent several years as missionaries and church planters al...
Start Listening Today
Latest Episodes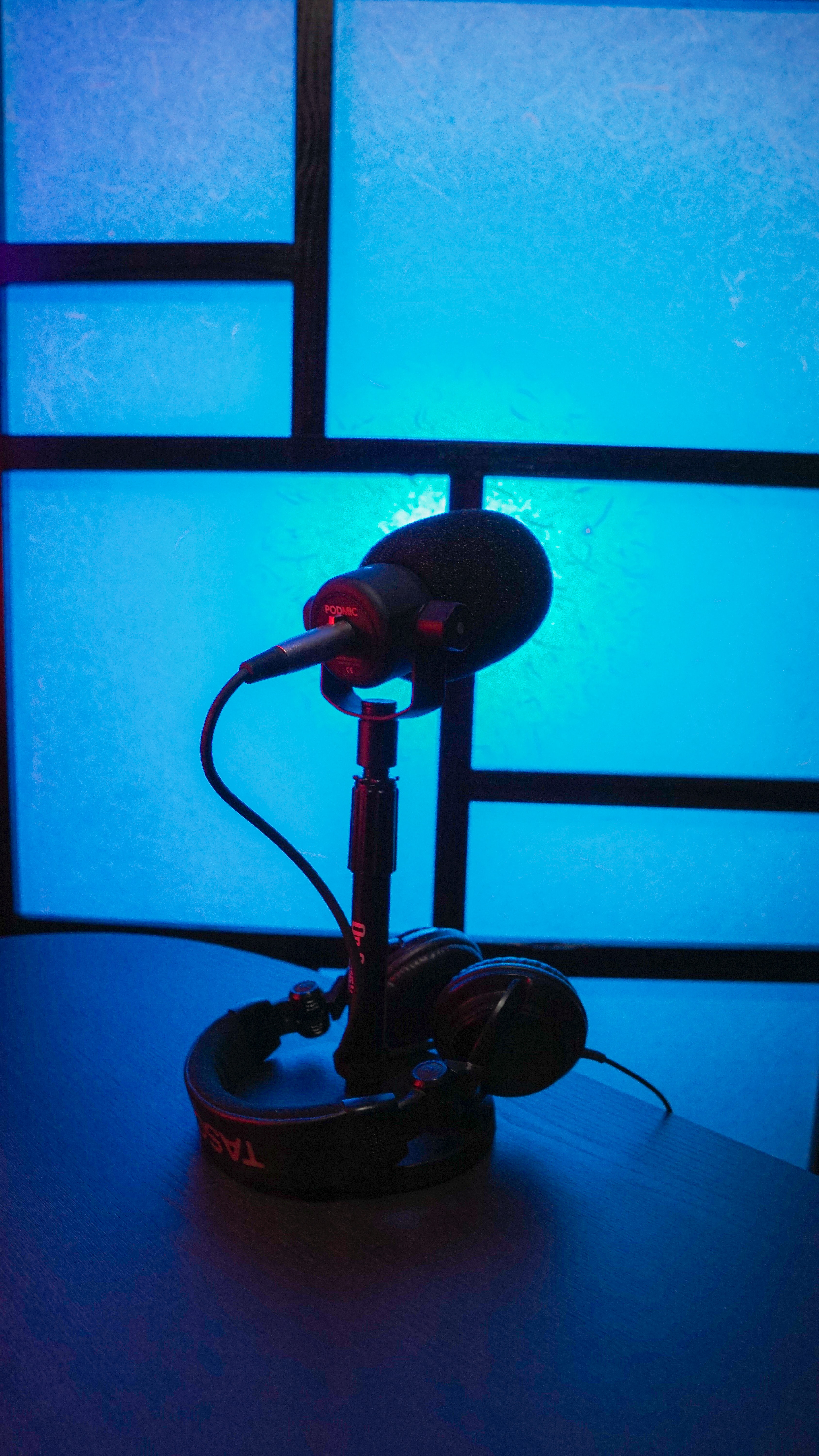 Who We Are
A community of podcasters & content creators from the Calvary Chapel movement & beyond.
Our shows cover a wide range of topics, including theology and culture, ministry and leadership, education and questions, Christian living, and more.

We seek to follow the way of Jesus and provide leaders & Christ followers with resources that can help bring about Gospel-centered renewal in our communities, and in the world at large.

We believe that by coming together, we can make a real difference in the world. Our engaging hosts are dedicated to sharing their insights and experiences with you, and to helping you grow in your faith as you journey with Jesus.

Whether you're a seasoned Christian or just starting out, CGN Media is the perfect place to learn, grow, and connect with others who share your passion for Christ and His Kingdom.

More About CGN
Reviews
What People Are Saying
In No Hurry with Cole Douglas Claybourn
Apple Podcasts
Conversational and Inviting
It's like you're sitting in on conversations between a friends as they talk about faith and work and everyday life. Real, relatable, and inspiring.
In No Hurry with Cole Douglas Claybourn
Apple Podcasts
So excited to find this!
Wow, In No Hurry is exactly what I need and I can't wait to listen in again. Life gets crazy and, oftentimes, the most important things get shifted to the back burner. I believe this podcast is going to help me stay focused and present :)
Basecamp: Into The Dark
Apple Podcasts
The podcast is an absolute must!
The ATAP team produces well thought out, but compassionate episodes. Jeremy delivers so much good informational comparisons about Christianity and other religions; giving logical reasons why these other religions pale in light of the one true God. Base Camp will help you affirm your belief in Christ or make you question your reality. Good stuff!
Women Worth Knowing
Apple Podcasts
Inspirational
This show was suggested to me by a friend/teacher in my Bible study group and I'm so glad I listened to the first episode that appeared, Hetty Green, and I was hooked! The stories are interesting and inspirational! I love the stories and I really love the interviews they have with current women in today's world. Keep up the great work!! 🥰
Women Worth Knowing
Apple Podcasts
Wow just beautiful story's
So amazing So true So good So wonderful
Women Worth Knowing
Apple Podcasts
What a gift!
I can't believe the gift I stumbled upon yesterday when I discovered this podcast. Another glimpse into the beauty of Jesus's Bride, His Church, His Choice to bring the Good News to a world desperate for it. A favorite author @robinjonesgunn and a new favorite speaker @cherylbrodersen are stirring the fire of my love for Jesus as they share stories of faithful women who have gone before us. Do your faith a favor; listen and be encouraged.
Women Worth Knowing
Apple Podcasts
A Treasure Trove
Truly one of my favorite podcasts to listen to. Have recommended to so many of my friends! This is the podcast I have been wanting for years— history, stories, and life-changing wisdom from the lives of so many women who have gone before us in the faith. I always leave feeling inspired and full of faith for what God is desiring to do through women on the earth today!
* Jesus Famous with Nate Holdridge
Apple Podcasts
Thank you for your faithfulness
Thanks for an awesome resource and your faithfulness to preach and teach Gods word!