How do become fluent in the gospel? What can do to stay planted in our walk with Jesus? Today, Pastor Riley and Pastor Manny reflect on chapter 1 as we spend the summer in the book of Psalms.
Related Episodes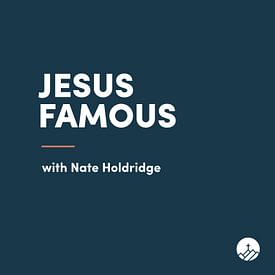 Jesus Famous Youth just got back from their Thailand mission trip! On today's episode we have a few students share their stories and favorite moments from the trip. We get to hear of the amazing testimonies of what the Lord did through the people of Thailand and through the gr...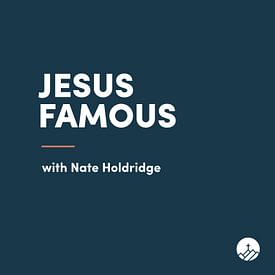 What does it take to be a "super dad"? What are ways that a father can delight in your children? In this special solo episode, Nate takes through Proverbs and looks at scripture that speaks to fathers. As Nate goes through scripture he provides insight into characteristics and...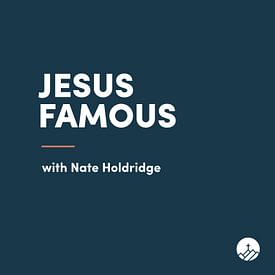 As Father's Day approaches the corner, Nate has a roundtable discussion with some fathers of Calvary Monterey. Nate and guys discuss some parenting methods, practical ways of fathering, and insights to everyday life. We hope this episode gives great wisdom and biblical insight...
Sponsors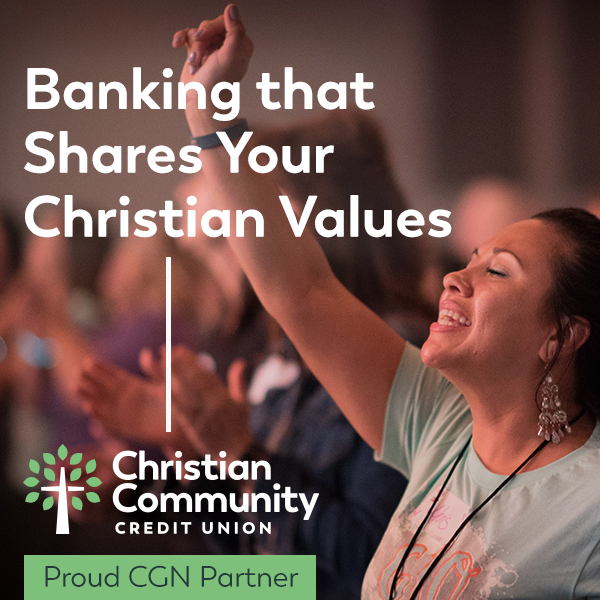 -