Related Episodes
In late October 2019, Ryan Ahlwardt and I sat down at a library near Indianapolis, Indiana to record the first episode of this podcast. Four years later, we're still going strong. As we've tried to do every year around the anniversary (we missed last year for some re...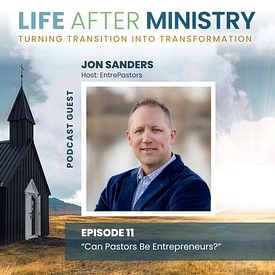 In this conversation, Jon Sanders shares his journey from being a pastor to transitioning into a new season of ministry. He discusses the calling that led him into ministry and the challenges he faced along the way. Jon also explores the concept of bivocational ministry and the...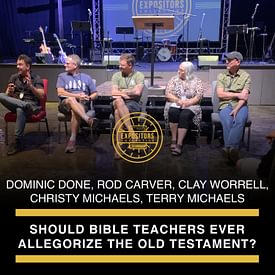 In this panel discussion (Recorded in Austin, Texas) questions are asked about the proper interpretation of the Old Testament in light of the New, how to avoid insider language as we preach, the danger of pride in the heart of the teacher, how to handle heartbreak in the minis...
God
,
Jesus
,
Christ
,
Christian
,
Bible
,
Church
,
Pastor
,
Dominic Done
,
Scripture
,
Apologetics
,
Pastor
,
Theology
,
Apologist
,
Sarah Yardley
,
Creation Fest
,
Creation Fest UK
,
Change
,
Dealing with Change
,
Navigating Change
,
Sponsors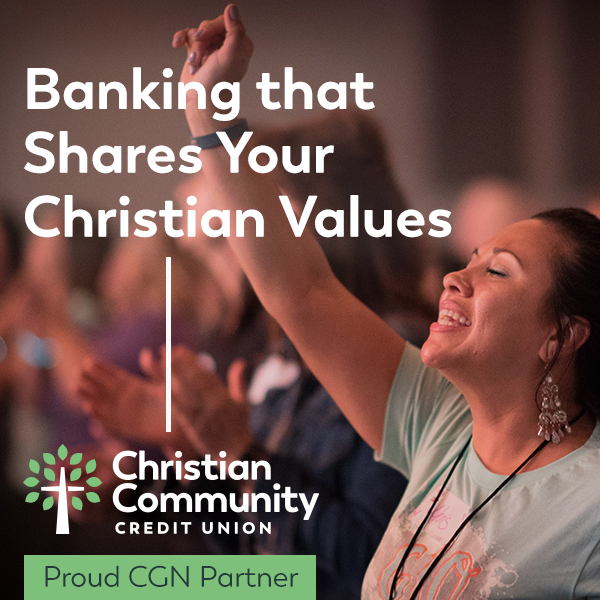 -