Many times our friends head in the wrong direction? What do we do? How can we speak truth in love?
Related Episodes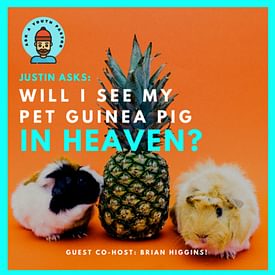 If a pet of a Christian dies... will we see that pet again in heaven? A question that... most Christian kids have asked at some point. Today on ask a youth pastor, I sit down with Youth Pastor Brian Higgins and youth leader Pete Silverman, as we answer a question from a young ...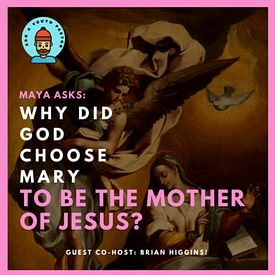 Why did God Choose Mary to be the mother of Jesus? Was it because she was a really good person? Why does God choose anyone?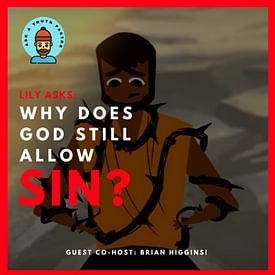 If God is Good, then why does He Allow Evil to happen? Why does sin still exist? Why doesn't he just did rid of all the bad things in the world?Today on ask a youth pastor, we hear from a middle school student named Lily who has a deep question!
Sponsors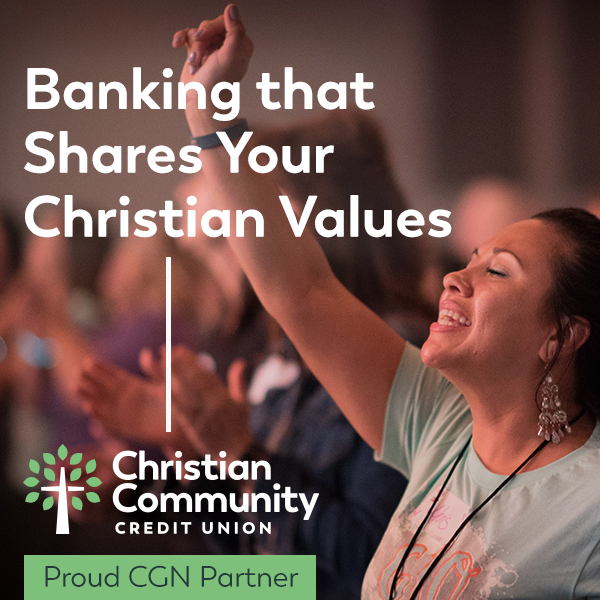 -