Episodes
Christian Living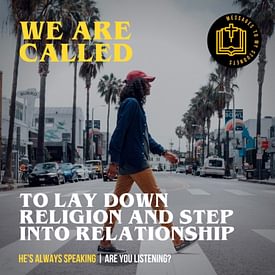 Laying down Religion and Stepping Into Relationship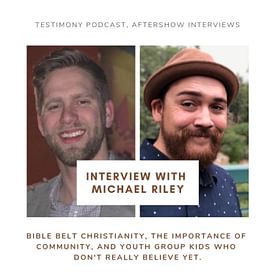 I sit down with last episode's guest Michael Riley for a discussion on Bible Belt Christianity, the importance of community, and how it's possible to be an active member of a youth group and still not be walking with Jesus.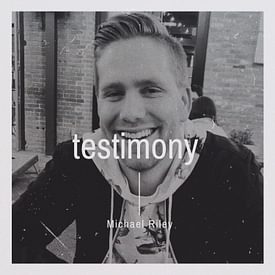 Michael Riley, a young man in the Bible-Belt who grew up in a Christian home, but didn't truly believe until Jesus showed up in his life and showed him the power of grace and the importance of community!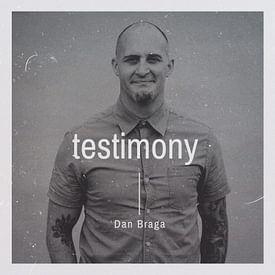 Pastor Dan Braga shares his testimony: the story of a young man who felt like an outcast. Dan struggled with addiction and substance abuse, but through His darkness, Jesus kept ...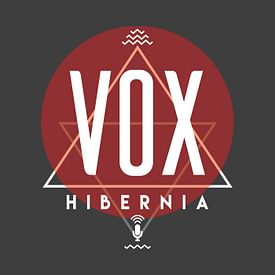 Today we have something a bit different for you. As some of you may know last year when Mike was in a serious accident where he got hit by a car, was flung 30-40 feet away but miraculously didn't receive any major injuries in the end . There was a lot of uncertainty about what ...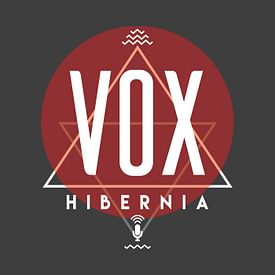 Mary Holohan quote : https://www.independent.ie/irish-news/health/obstetricians-have-full-freedom-to-save-mothers-life-says-doctor-36791944.html Proposed change to the Irish constitution: https://beta.oireachtas.ie/en/bills/bill/2018/29/ 41 quotes from medical textbooks on conc...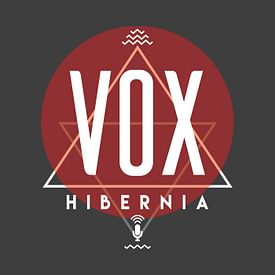 In this episode Mike sits down with Mary Lynch and they discuss the topic of forgiveness and what it means to receive forgiveness from God and how to extend it to others even when its sometimes hard to do.