Episodes
Education & Questions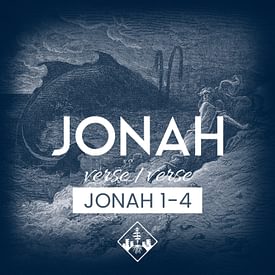 We all know the story of Jonah, but reading it closely can give us a fresh appreciation for the deep literary features that make the story compelling and even moving. Reading it rightly helps us to see ourselves in Jonah (or see Jonah in ourselves) and rediscover the God of ab...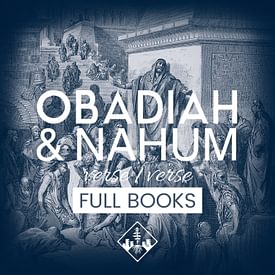 Both Obadiah and Nahum focus on impending judgment for foreign nations. Although the idea of God's judgment can be unpalatable to us today, both books are presented as good news and comfort to those who have been mistreated and oppressed by those nations. The truth is, we need...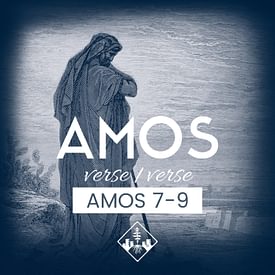 The final chapters of Amos are full of visions. Some that God relented from, some that have come to pass, and some that will one day be fulfilled. At the center of them is the plan of God that culminates in Jesus Christ, the savior not just of the Jews but of the whole world.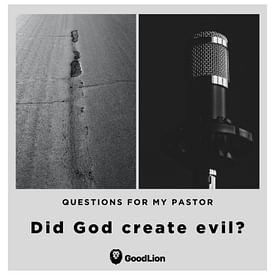 Another massive question today: Did God create evil? Let's start with 'what is evil?'... -- Connect with James at www.saarfellowship.com or www.jamestravis.net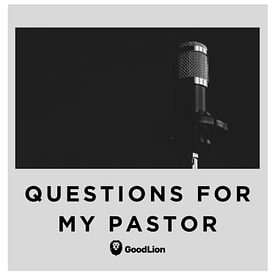 Why is gossip such a big deal? How does it contradict Scripture? Listen in and find out! -- Questions you want answered? Submit them here .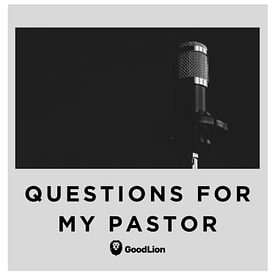 Is there a difference between teaching and preaching? What should we be receiving at church? -- Questions you want answered? Click here .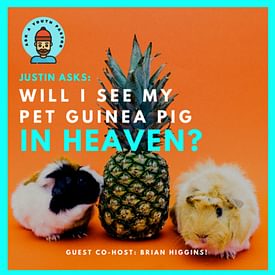 If a pet of a Christian dies... will we see that pet again in heaven? A question that... most Christian kids have asked at some point. Today on ask a youth pastor, I sit down with Youth Pastor Brian Higgins and youth leader Pete Silverman, as we answer a question from a young ...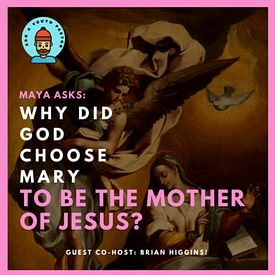 Why did God Choose Mary to be the mother of Jesus? Was it because she was a really good person? Why does God choose anyone?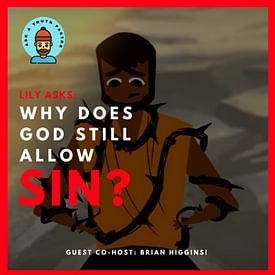 If God is Good, then why does He Allow Evil to happen? Why does sin still exist? Why doesn't he just did rid of all the bad things in the world?Today on ask a youth pastor, we hear from a middle school student named Lily who has a deep question!