From Calvary Global Network

Media That
Points to Christ.
Working together to proclaim the Gospel, make disciples, and plant churches.

PODCASTS
VIDEO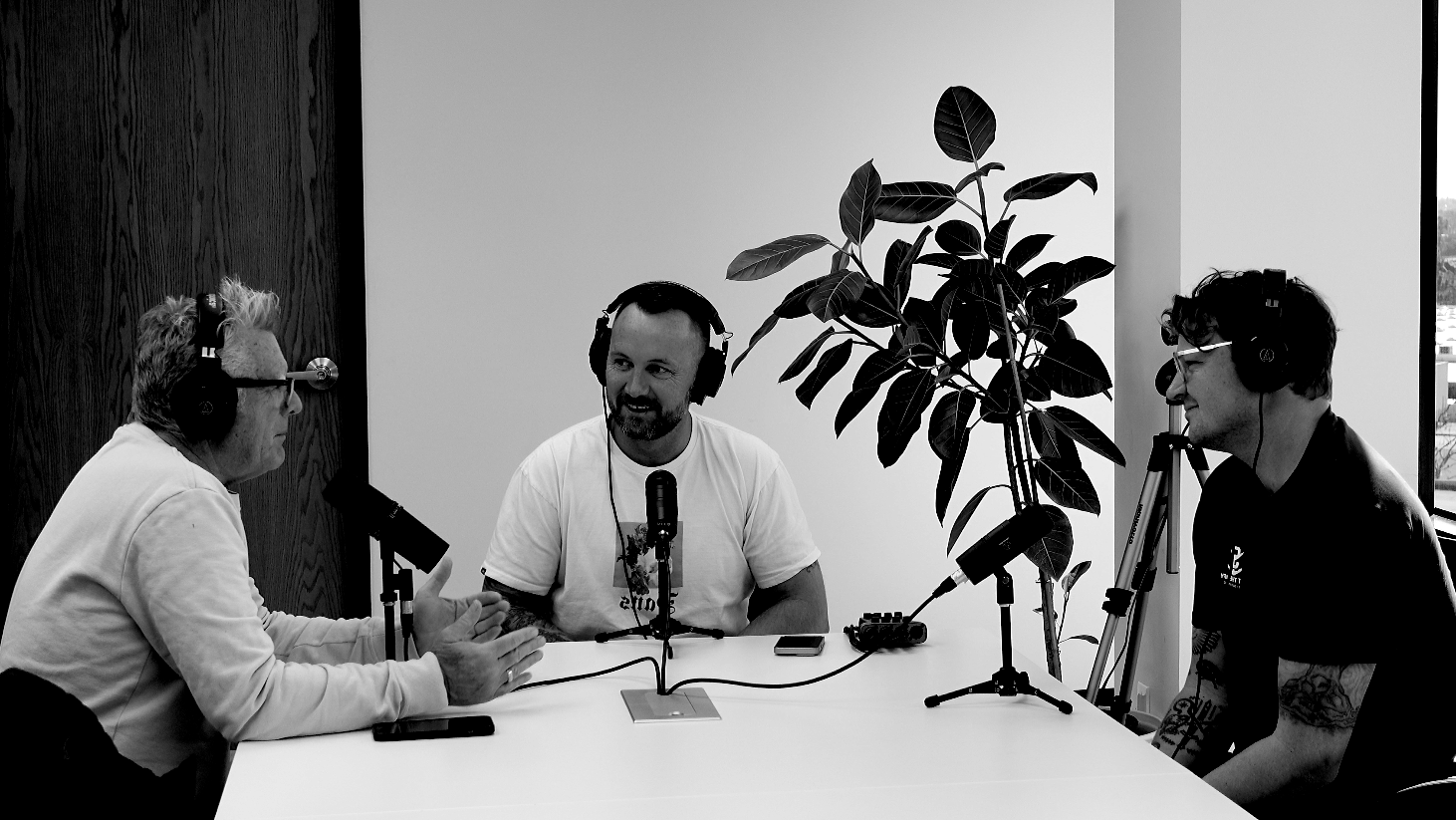 Featured: CGN Mission & Methods
Start Listening Today
Latest Episodes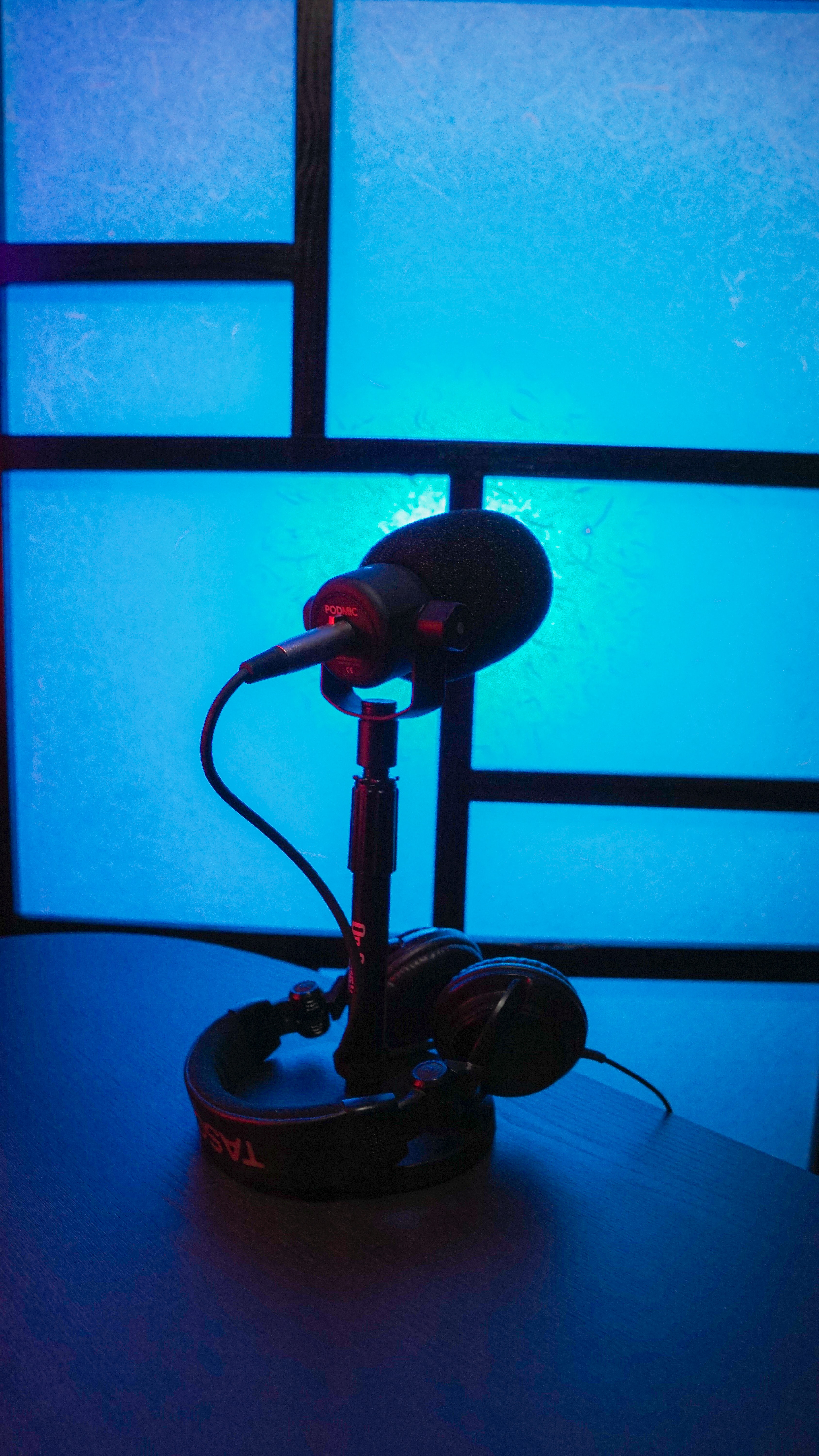 Who We Are
A community of podcasters & content creators from the Calvary Chapel movement & beyond.
Our shows cover a wide range of topics, including theology and culture, ministry and leadership, education and questions, Christian living, and more.

We seek to follow the way of Jesus and provide leaders & Christ followers with resources that can help bring about Gospel-centered renewal in our communities, and in the world at large.

We believe that by coming together, we can make a real difference in the world. Our engaging hosts are dedicated to sharing their insights and experiences with you, and to helping you grow in your faith as you journey with Jesus.

Whether you're a seasoned Christian or just starting out, CGN Media is the perfect place to learn, grow, and connect with others who share your passion for Christ and His Kingdom.

More About CGN
Reviews
What People Are Saying