Episodes
Ministry & Leadership
Jen Telles is a candidate for the Vista Unified School Board. A business owner with two children in Vista schools, she is working for change in our schools. Listen to her story as she explains why she is running and how the race is run.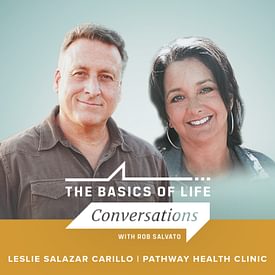 Season 6 is all about normal people making a difference, and few are making more of a difference in North County San Diego than Leslie Salazar-Carrillo. Join Pastor Rob Salvato with this conversation with an amazing woman and mother, a God-transformed life that has taken her t...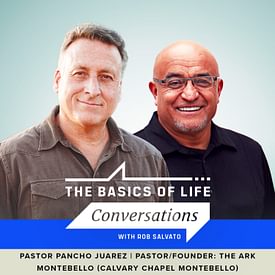 Season 6, Normal People Making a Difference, continues with Pastor Rob Salvato and his conversation with Pastor Pancho Juarez of the Ark Montebello in East Los Angeles. Pastor Juarez shares his story growing up and coming to Christ, meeting his wife and struggling through her ...