In this episode of Vox Hibernia Mike learns all about plowing as he chats with Rick Gleasure and Ricky Ponce about faith, fatherhood and farming.
Related Episodes
Security in God's love for you! This is a testimony of what God's done in my own personal life! "For while we were still weak, at the right time Christ died for the ungodly. For one will scarcely die for a righteous person—though perhaps for a good person one would...
Today's episode is on the topic of, "If I commit suicide as a Christian, will I still go to Heaven?" This episode also includes my personal experience and spiritual warfare surrounding this topic, and examining the lives of several people from the old and New Testam...
Today's episode is on the topic of trusting the LORD with all our heart. "Trust in the Lord with all your heart, And lean not on your own understanding; In all your ways acknowledge Him, And He shall direct your paths. Do not be wise in your own eyes; Fear the Lord and d...
Ireland
,
Cork
,
City
,
Christianity
,
Faith
,
God
,
Pretestant
,
Sponsors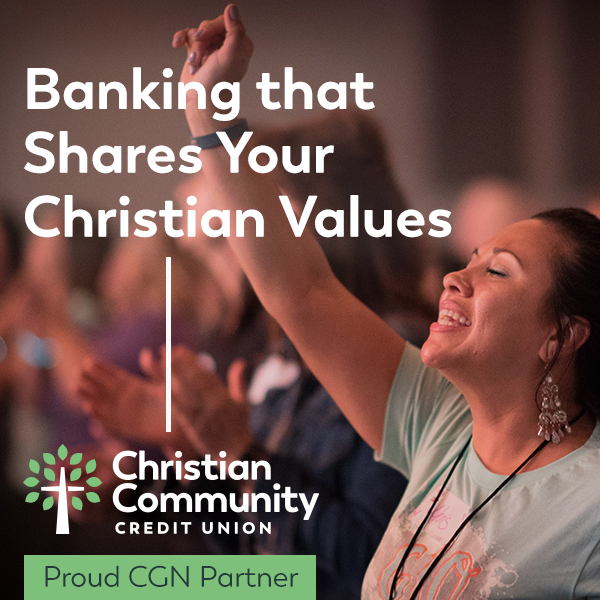 -